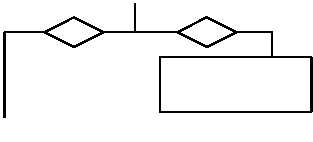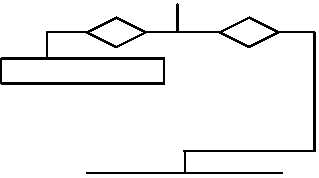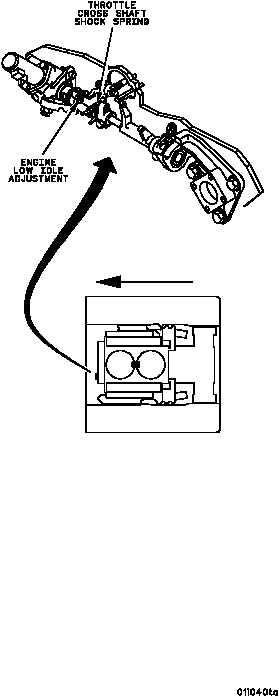 TM 9--2815--247--34
0007 00--2
ENGINE DOES NOT RESPOND PROPERLY TO THROTTLE CONTROLS --
CONTINUED
0007 00
C
Is shock spring free of breaks and wearing?
CONTINUED FROM STEP B
no
yes
CONTINUED ON NEXT PAGE
Inspect throttle cross shaft shock spring for breaks
and wearing.
Replace shock spring
(WP 0048 00). Verify
fault is corrected.
D
Can low idle be adjusted?
no
yes
Attempt to adjust engine low idle to 825--875 rpm.
Verify fault is corrected.
FORWARD